Stop Supply Chain Chaos.
Be One Step Ahead with Osa.
We accelerate commerce for brands, retailers, and the logistics providers who support them with a collaborative visibility platform powered by AI.
One Platform to Power Your Entire Supply Chain
The Osa Collaborative Visibility Platform delivers speed, accuracy, and transparency to your entire supply chain so you and your partners are always in lock-step—from sourcing to delivery.
Be Agile, Decrease Costs, and Improve Supply Chain Accuracy.
Connect the dots across manufacturing, selling channels, warehouses and last mile.
Don't sacrifice functionality for cost.
The Osa Collaborative Visibility Platform brings agility, savings, and peace of mind to the most successful omnichannel businesses.
One Platform
One Source of Truth
Our multi-cloud tech-agnostic platform breaks the data silo across disparate systems and elevates the omnichannel journey like no other.
AI-powered visibility with a single centralized view allows you to make smarter decisions now—when you need them most.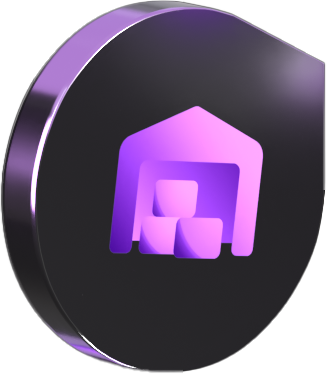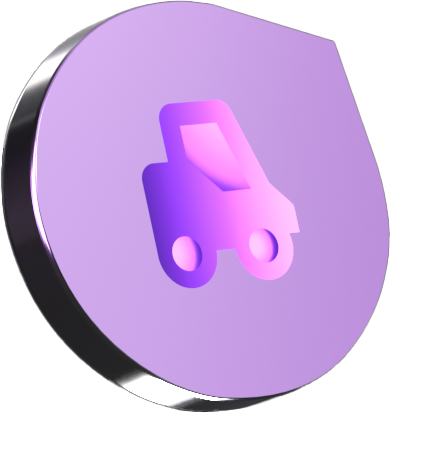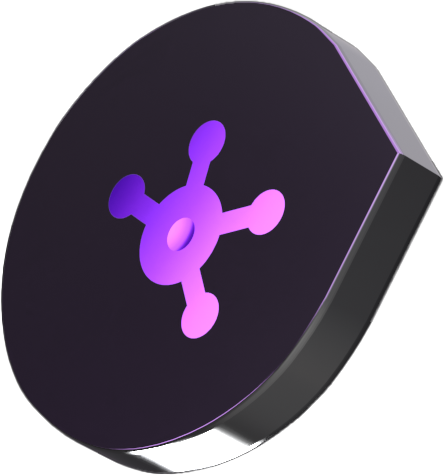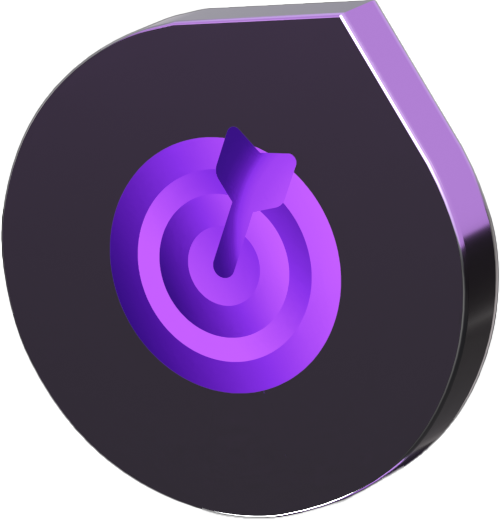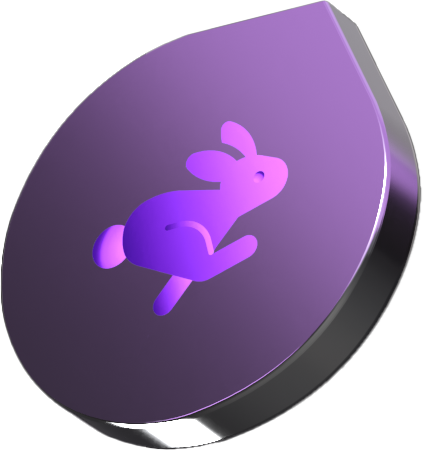 AI-Driven Insights.
Go from Reactive to Proactive.
Osa Unleashes Digital Innovation
Across All Supply Chains
14M+
Units Shipped
Connect to any warehouse to transform and expand your distribution network for your customers.
Unique Channels
Manage and control your supply chain and e-commerce transactions from each demand channel.
150M+
Transactions Completed
Track every event from the cloud—from procurement to doorstep—and improve accuracy time and costs.
Be One Step Ahead with Industry News
Predict the Future of Your Supply Chain
Cloud-based, AI-driven Technology to Automate and Scale Commerce Operations