Streamline Operations
Cutting-Edge Propriety Technology, Tools, and Expert Support to Fuel Growth


Scalable Solutions for Improved Operations
Osa Commerce offers a variety services from based on our vast industry knowledge, expertise and experience with seasoned logistics, e-commerce, retail, supply chain, and security professionals. Our team is prepared to help recommend practical, implementable, and tailored solutions to meet your business' specific needs.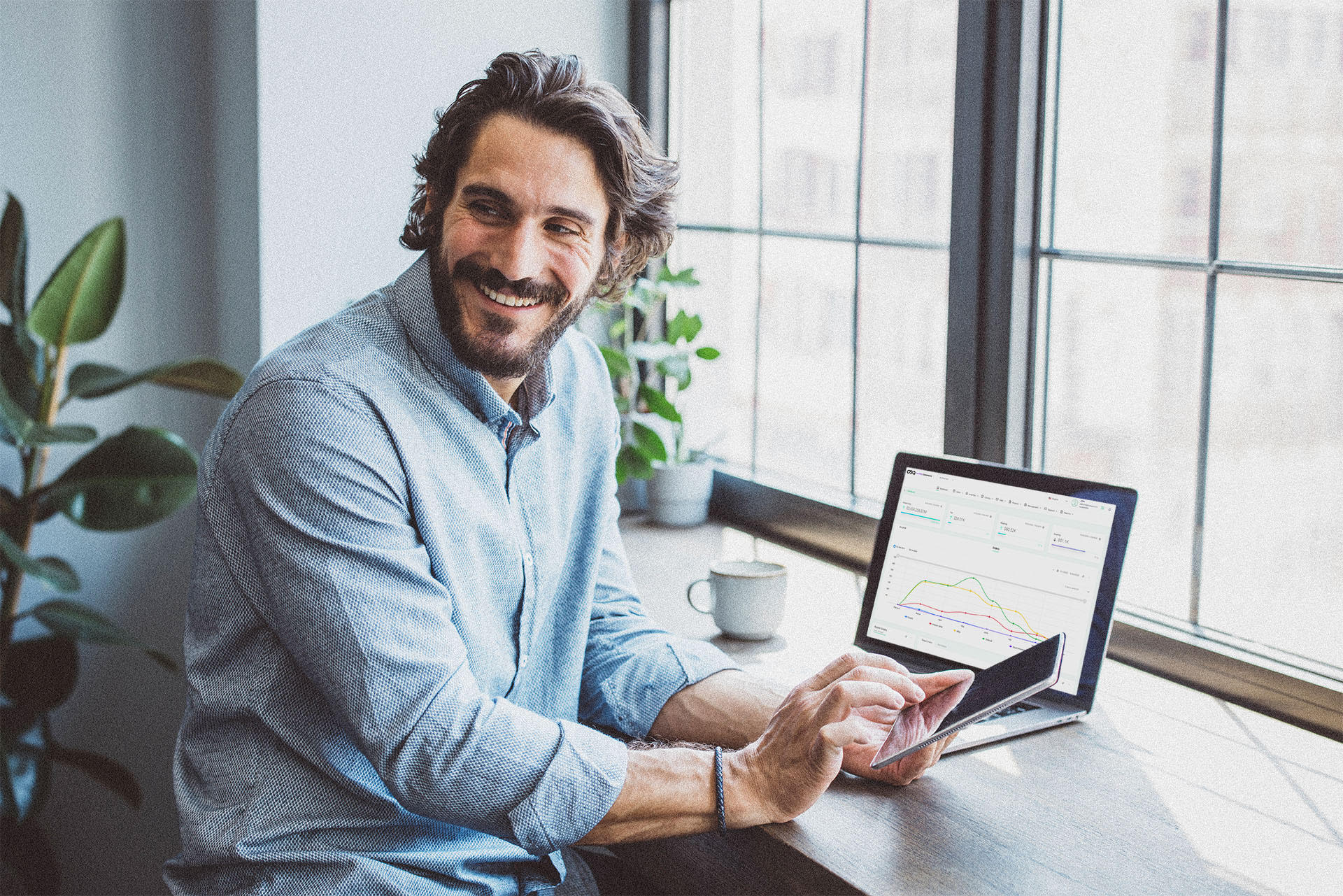 Revamp Operations and
Stay One Step Ahead
Osa Commerce is always here you and your business—24/7. As your trusted partner, we will help you stay ahead of the curve in today's rapidly changing business landscape.
Whether you're expanding your retail presence with new distribution centers and stores, or a 3PL exploring new channels and delivery methods for your customers, we've got you covered.
Check out our offering below to learn how Osa Commerce can help you stay one step ahead.
Transform and reach your full potential whether for quick wins or long-term strategies.
Integrate and implement robotics solutions to streamline processes no matter what size of your operations.
Find the best solutions to fit your needs—regardless of the type technologies used.
Enhance your bottom line with data-driven operational excellence and reach your business goals.
Easily transition and execute new supply chain practices for your and your customers.
Osa 360 Evaluations: Unlock Your Full Potential
We believe in the power of a well-designed plan. With Osa 360 Evaluations we transform businesses so they can reach their full potential.

Our team will work closely with executives and logistics professionals to understand your goals and develop a customized blueprint for success—from operations, areas for improvement, and data-driven recommendations for complete optimization.

With Osa Commerce businesses can determine a path that is more efficient, effective, and successful to drive more revenue.
E-Commerce Fulfillment Evaluations
Optimize fulfillment processes to keep up with the demands of online onmichannel shopping and increase customer satisfaction.
E-Commerce Fulfillment Evaluations
Technology Strategy Evaluations
Evaluate and upgrade your technology stack to support digital capabilities, reduce labor dependency, and ensure business continuity.
Technology Strategy Evaluations
Technology and Agnostic Supply Chain Solutions
Now, more than ever, supply chains require collaboration between technologies but also suppliers and the technology they use as well.
Osa Commerce approaches every project with full flexibility and focus to deliver the best solution for your specific needs. Our comprehensive program and management teams ensure a seamless collaborations— covering all interdependencies across workstreams and systems.

With a supplier-agnostic approach, we will find the best solution for your business, at the best price, without being tied to any specific suppliers.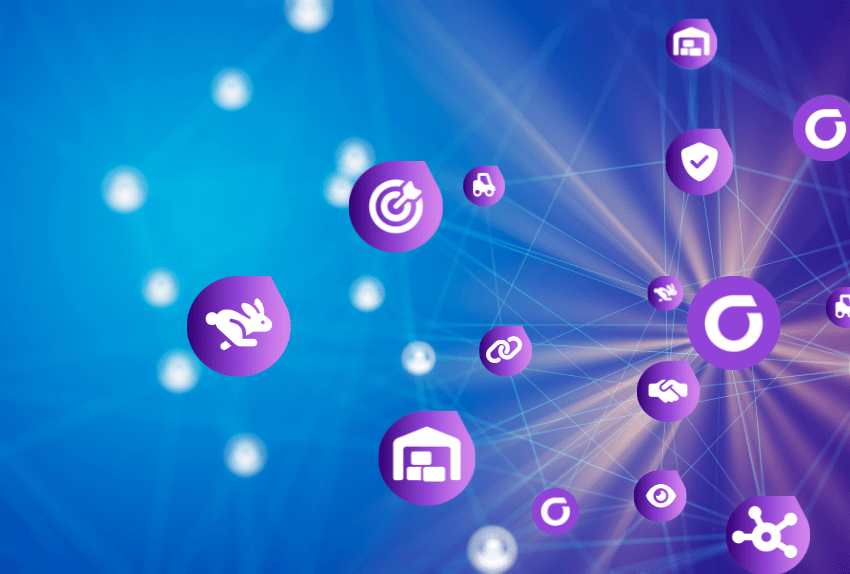 Streamline Implementations and Save
Embrace the power of success and step into the future of your business with confidence.
Osa Commerce provides implementation services and solutions that guarantee an on-time, on-budget go-live date. Our team will help you reduce risk and ensure a seamless implementation, covering all of your needs including:
Organizational Readiness — Change Management
Competitive Sourcing and Procurement — Integrated Testing and Training
Leverage cutting-edge optimization tools and industry knowledge to tailor your solutions.
Osa Commerce will meet your specific needs to ensure a fully aligned and efficient facility, MHE, software, processes, and organizational needs. We understand why it is so important for supply chain businesses to minimize costs, maximize revenue, and provide an unmatched customer experience and take key factors such as:

Sourcing — Facility Location — Capacity
Service Requirements — Transportation Modes
Data-Driven Operations for Optimal Performance
Data is the key to unlocking the full potential of your operations. Everything we do is rooted in data science, using proprietary tools to identify areas of improvement and optimize processes for maximum efficiency.
Every project begins with a deep dive into operational data and a thorough understanding of your requirements. Our proprietary tools help us quickly identify meaningful insights and develop solutions that balance cost and service without bias.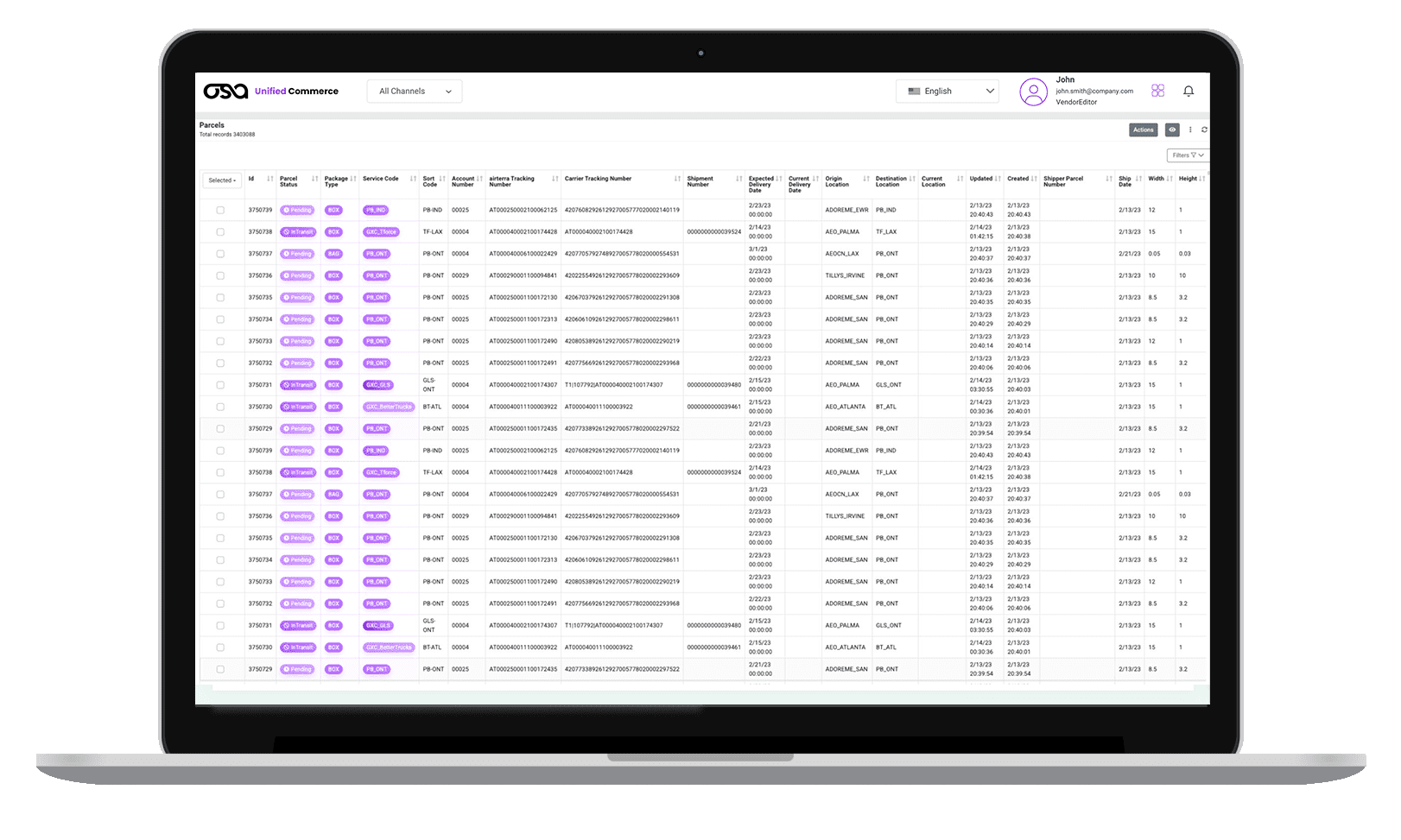 We provide solutions designed from an operator's perspective, easy to operate, measure, and achieve the financial, strategic, and operational goals of your business.
Robotics Solutions and Advisory
Our team of experts has years of experience integrating and implementing leading robotics solutions into warehouses of all shapes and sizes. We work closely with your team to ensure a seamless integration—minimizing downtime and maximizing efficiency. From installation to training, our goal is to help you get the most out of your investment in warehouse automation and robotics.
We don't stop at implementation. Our team is dedicated to helping you optimize your warehouse operations, leveraging the latest technology and best practices to streamline processes, reduce costs, and improve service levels.
Automate Order Picking
Improve Product Flow
Reduce Unproductive Travel Time
Ready to Start?
Partner with Osa Commerce for the Ultimate Supply Chain.
We are here to help you maximize uptime, reduce costs, enhance operations, and upgrade your systems technology.