Data Order Management
Gain Control of Your Supply Chain
Reduce Complexity with AI Intelligence
E-commerce and omnichannel order fulfillment is evolving. Retailers, brands, and 3PLs must have instant inventory visibility across integrated selling channels, the ability to unify product information, and consolidate data for each and every channel for their entire ecosystem.
Control your entire supply chain from a unified platform built using AI and blockchain technology.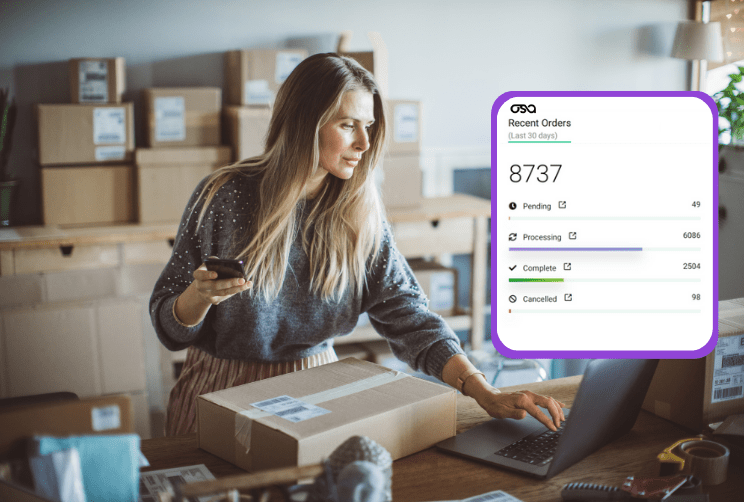 Streamline Operations and Scale Your Business
Our order management system streamlines operations to increase efficiency—for every sales channel. Easily handle peak demand, consolidate data, and utilize predictive analytics to optimize inventory and avoid stockouts or overstocking. Order execution has nver been so easy.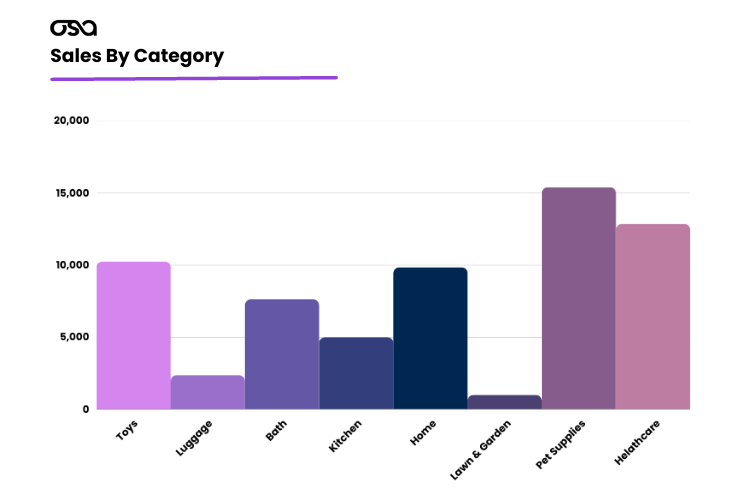 Optimize Your Shipping and Delivery Process
Built-in order tracking and shipping management solutions can enhance your fulfillment process and reduce costs to ensure timely package arrival. Simplify your logistics with location-based inventory allocation and real-time tracking for improved order accuracy.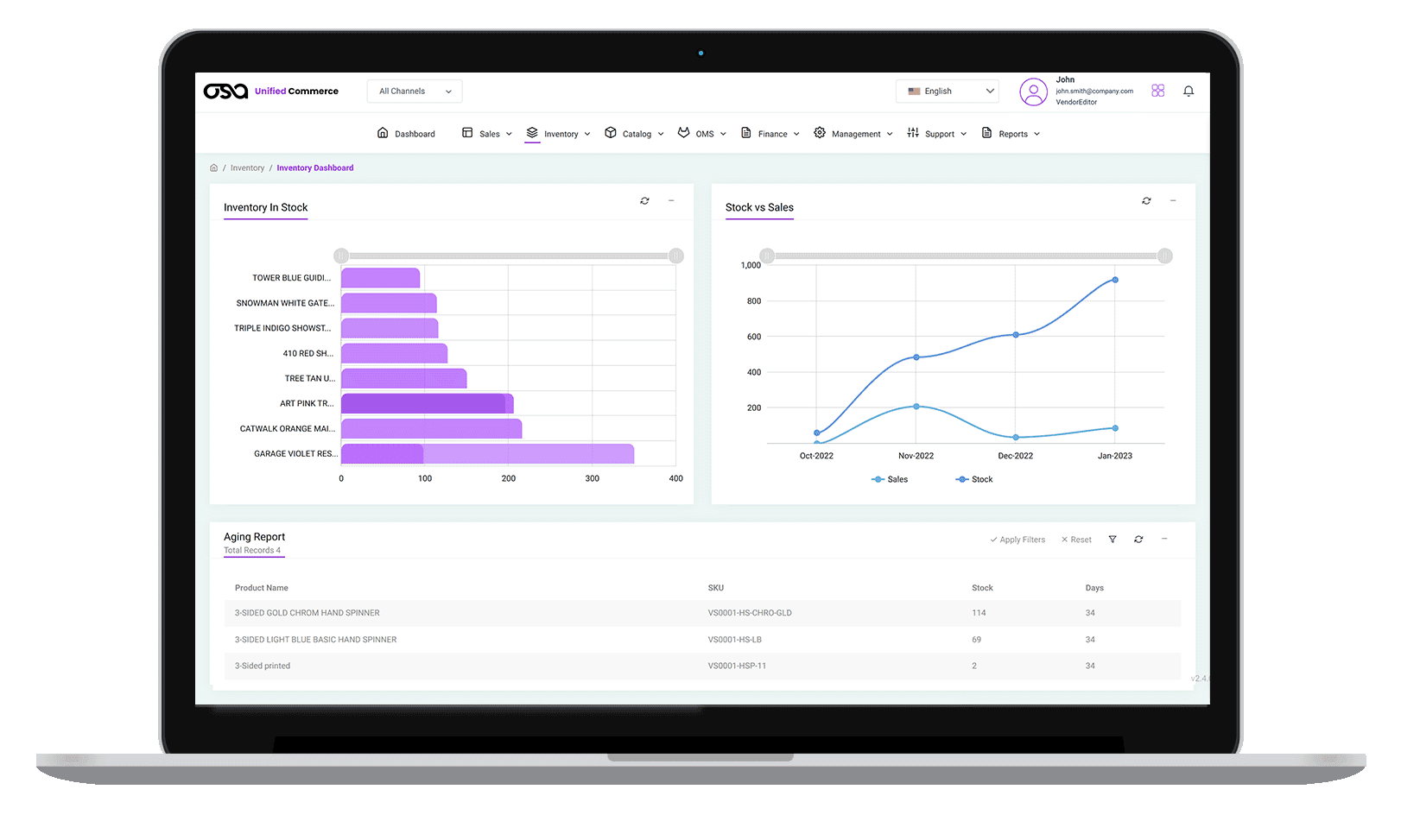 Data Order Management Features
Order Tracking
Easily track orders throughout the entire product journey— from order creation to delivery
Order Tracking
Data Accuracy
Ensure data accuracy across all channels and providers with optimized first article inspection
Data Accuracy
Carrier Integration
Enjoy flexible contract management and seamless carrier integrations
Carrier Integration
Inventory Alerts
Stay informed with alerts by product and category for effective inventory management, kitting, and replenishment
Inventory Alerts
Contract Management
Access logistics billing transactions in real-time and easily configure contract rules
Contract Management
Billing Optimization
Discover and eliminate hidden fees and maximize profits by integrating posting, tracking, and value-added services
Billing Optimization
Revenue Consolidation
Receive comprehensive reporting for the entire sales cycle for refined clarity
Revenue Consolidation
Payment Security
Securely integrate crypto and digital payments for all order transactions
Payment Security
Request Demo
See for yourself how the Osa Unified Commerce Platform stops supply chain chaos
Request Demo
More Than an Order Management Software
Osa's refined, cost-effective, and AI-powered software helps you reduce shipping and overhead costs while improving data quality.