Stop Siloed Operations
This is a new era of supply chain. It's time to transform your distribution with a complete network for B2B, B2C, and drop shipping. The Osa Fulfillment Network makes it easy with an all-in-one tech agnostic platform that can connect your supply chain to any warehouse partner—anywhere you sell.
Start now to build your own 4PL network and conquer fulfillment challenges together.
Optimize your entire supply chain with a 4PL network and expand your supply chain from procurement to final mile.
Improve the Product Journey with a 4PL Network
Plan, command, and execute the perfect customer journey by mapping the course for every product. With a personalized fulfillment network, or 4PL, brands and retailers can quickly partner with any 3PL or network and leverage their capabilities to gain complete transparency from order to delivery.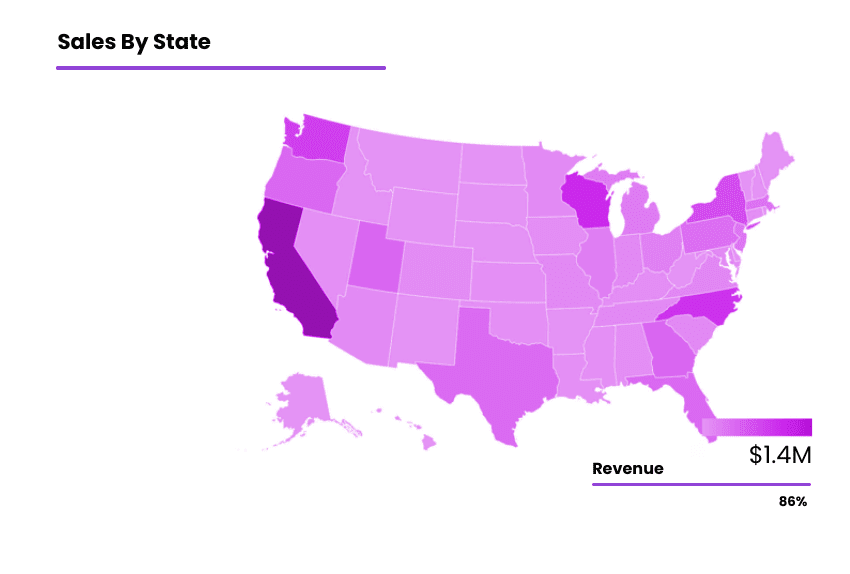 Be One Step Ahead of the Customer Experience
Consumers expect fast, reliable delivery, no matter where they are located. By partnering with fulfillment centers, 3PLs, or other warehouse brands, inventory can be allocated anywhere you sell.
The Osa Collaborative Visibility Platform lets businesses leverage each other's capabilities with tech-agnostic integrations so you can build, design, and run your supply chain from a single platform.
Fulfillment Management Features
Reduce Costs
Allocate inventory across a partner network to reduce shipping costs.
Reduce Costs
Forecast Inventory
Seamlessly access data across partner networks to predict inventory outages.
Forecast Inventory
Expand Reach
Share excess inventory with high-order geographic locations.
Expand Reach
Grow Partnerships
Fill the gaps of your business with logistics partnerships.
Grow Partnerships
Tech-Agnostic
Easily integrate any number of systems—including OMS, WMS, TMS, or more.
Tech-Agnostic
Increase Speed
Speed up product shipping times by increasing your geographic reach.
Increase Speed
Target Customers
Find more targeted channels for lead or referral generation.
Target Customers
Increase Revenue
Grow your client base and increase revenue opportunities.
Increase Revenue
Ready To Go?
Learn how to build your own 4PL network and expand your business.
Ready To Go?
Expand Your Network
Conquer Fulfillment Challenges
Create a network to grow your business, reduce costs, and improve customer satisfaction with the Osa Collaborative Visibility Platform.