About Us
This is Osa
Our team is dedicated to removing the complexity from your supply chain. Let us help unify your sales channels, optimize your fulfillment processes, and improve your shipping strategies with a single platform.
The Osa Way
We're one a mission to tackle data chaos in the supply chain. Let us help you connect the dots across your supply chain ecosystem for smart decisions that increase revenue and lower operational costs.
Be one step ahead.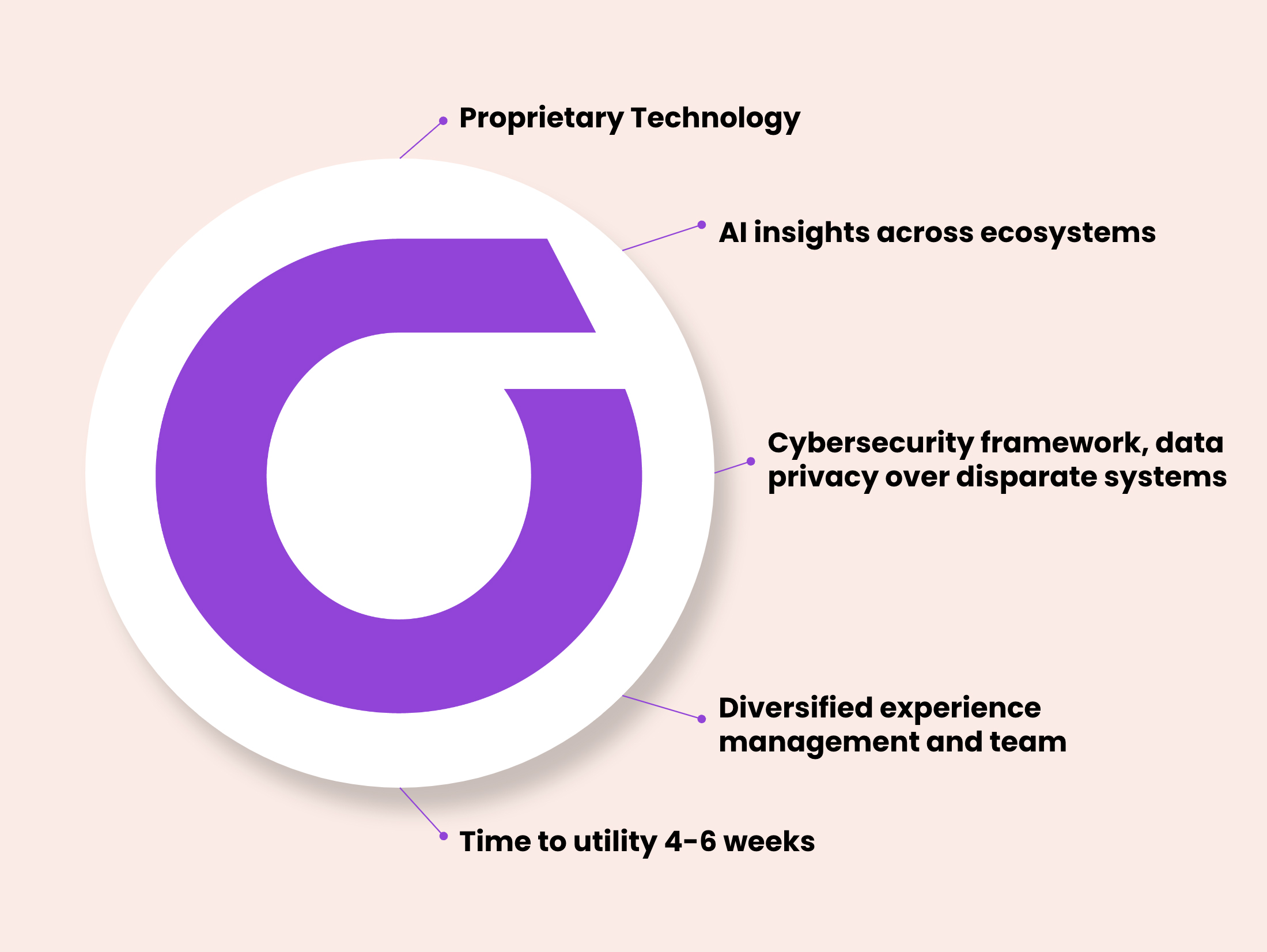 Unrivaled Visibility
Our Unified Commerce Platform is powered by AI and blockchain technology ensuring transparency and accurate data forecasting.
We enable retailers, brands, and 3PLs to be innovative, competitive, and always one step ahead in today's fast-paced economy.
Tech-Agnostic
We provide supply chains with speed, flexibility, and intelligence from procurement to last-mile.
proprietary technology designed to help multichannel retailers compete and succeed, the Osa Unified Commerce Platform integrates data across multiple touchpoints and channels to provide an all-in-one solution to manage your business and the entire product journey.
Chaos Free
Osa Commerce simplifies the most complex multichannel and omnichannel supply chain issues.
In today's market, retailers and brands must meet the high standards set by industry leaders and require comprehensive, adaptable solutions that provide them with the confidence to be one step ahead.
Diversified Experience
Our teams draw on a wealth of knowledge and experience in retail, e-commerce, cybersecurity, and technology to help our customers achieve their goals.
With a proven track record of delivering results for both start-up and enterprise-level clients, our leadership team combines their industry knowledge with our all-inclusive platform to solve the unique challenges of today's supply chain businesses and logistics providers.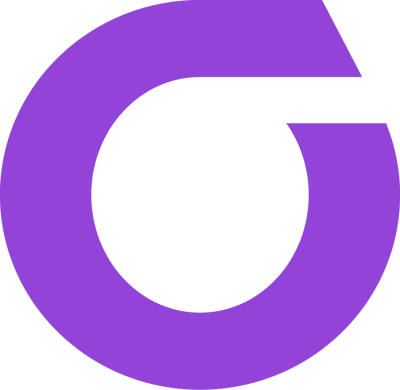 It's a small world after all
We believe that success is derived from fostering an inclusive, diverse innovative culture that encourages and rewards creativity.
At Osa Commerce, our team is inspired by how we can help shape the future of e-commerce. If you are passionate about building great brands through customer satisfaction, we would love to hear from you. Our Commitment
Osa Commerce is dedicated to transforming the future of supply chains with intelligence and technology.
We strive to always be one step ahead with leading technology solutions, creating reliable and sustainable supply chains for brands, retailers, and 3PLs. Our team is inspired by how we can help shape the future of e-commerce. Our focus is on customer satisfaction. Transparency and accountability are at the heart of everything we do.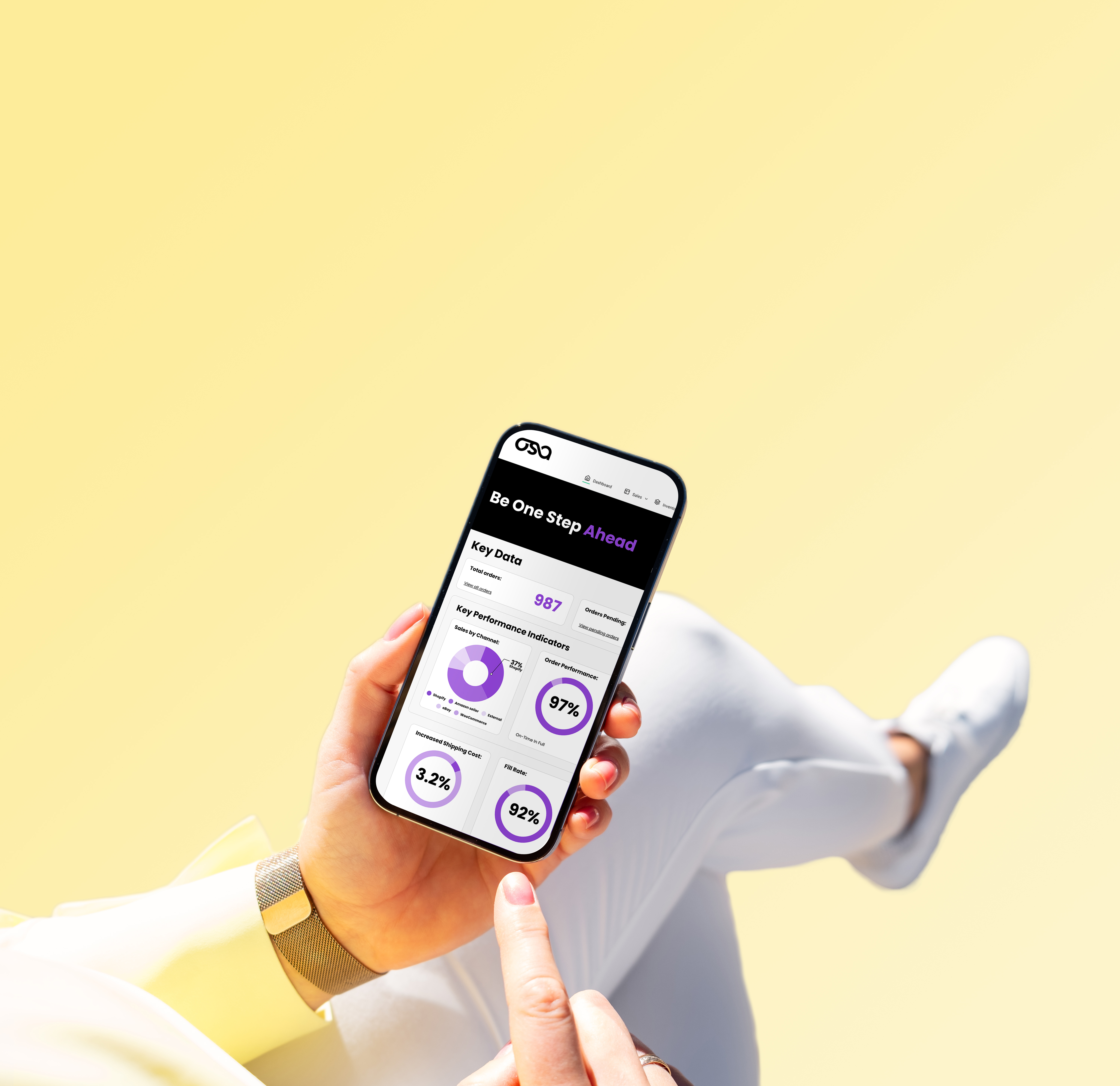 Don't let fragmented data hold your supply chain back.