Optimize Operations.
Reduce Costs.
Seize Opportunities.
Empower your logistics and customer experience with a platform that pays for itself. It's that simple.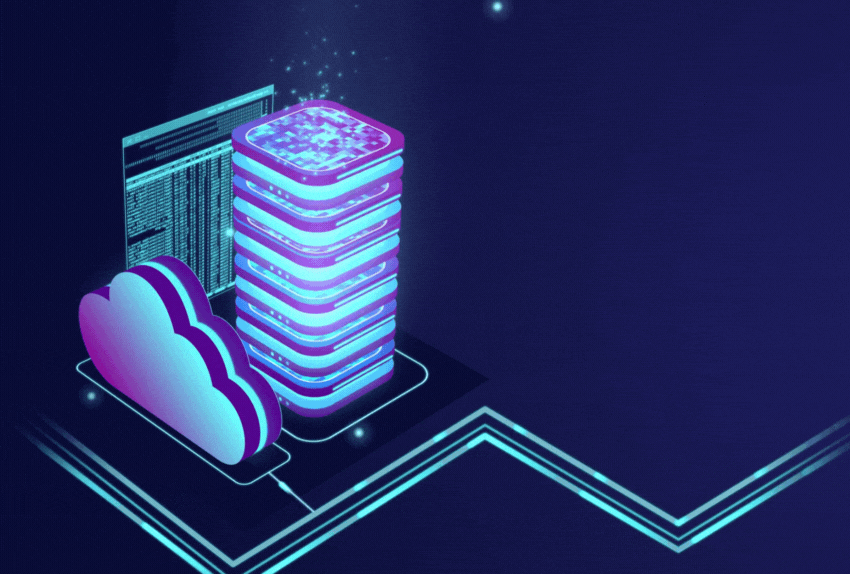 Digital Innovation Fuels Supply Chain Success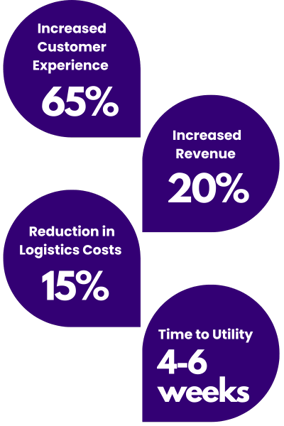 Time is Money
Reduce the time spent on connecting data across disparate systems. Effortlessly track performance across marketplaces, stores, shipments, orders and returns. All in real-time!

Don't waste months waiting to get your business running or to connect new selling channels. Scale now!
440+ Pre Set Integrations
Less Mistakes. Recover More Profits.
AI-driven predictive insights for better decisions. Deliver proactive support and exceed customer expectations by leveraging comprehensive insights.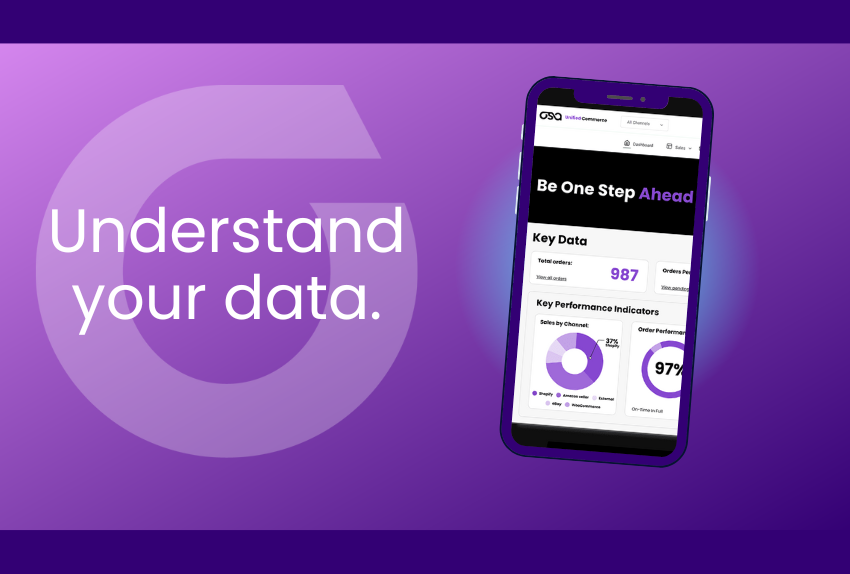 Less Customer Rings! More Dollars Saved.
Simplify collaboration, accelerate resolutions and boost efficiency with operator-built support solutions.
Effortlessly find inventory, order and delivery information and minimize customer support calls with real-time data visibility across your network.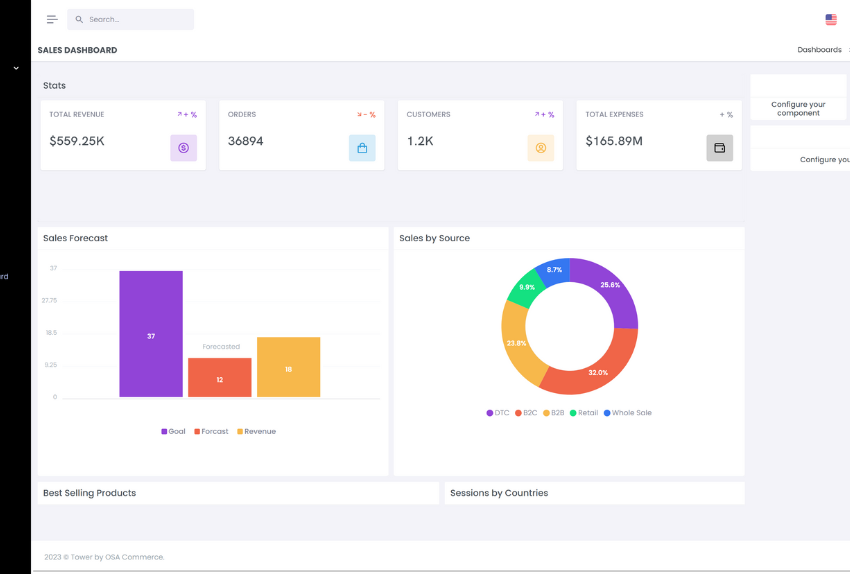 Consolidated Operations in One Unified Platform
API Access
Real-time API data exchange. Osa is here to support your in-house team or with our own development team. We have you covered.
API Access
Centralized Reporting
Access your data across your entire network—all from within one platform—and create a single source of truth for your supply chain.
Centralized Reporting
Carrier Visibility
Easily connect to any carrier and stay in control of every order at every touchpoint for complete end-to-end customer satisfaction.
Carrier Visibility
Ecosystem Collaboration
Align with your partners with a single source of truth and speak the same data language—always.
Ecosystem Collaboration
AI Insights
Drive change that impacts your bottom line with data insights that help you plan and adapt your operations in as they occur.
AI Insights
Ready to learn more?
Contact Osa to learn how we can help reduce your operational costs.
It's that simple.
Ready to learn more?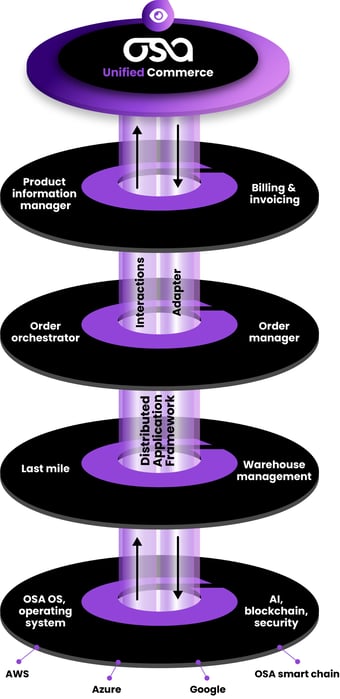 Let us show you the money!
Ready to Make it Simple?
Gain Valuable Insights to Make Your Business Better.
Built by supply chain operators,
Osa Collaborative Visibility Platform
is ready to streamline your business and improve your bottom line.